Want to find insights in your Data?
Big data analytics is an important investment for a growing business. Through implementing big data analytics businesses can achieve competitive advantage, reduced the cost of operation and drive customer retention. There are various sources of customer data that businesses can leverage. As technological advancements continue, data is becoming readily available to all organizations. Technically, it is fair enough to say that organizations already have data at their disposal. It is up to the individual organizations to ensure they implement appropriate data analysis systems that can handle the huge data. Does your business have big data analysis mechanism in place? Learn from the above examples of successful brands and implement one today.
The Data can we held in different ways. Throught ETL methods, we will able to make your data analyzable.
The data always has a story. We will let you know what your data is saying through visualization methods, and we will assist you finding the insights.
%
Fortune 1000 companies are investing in Big Data or AI
Billion USD
The market of Big Data analytics in healthcare could worth by 2025
%
Tagged Data analyzed in 2012
Billion USD
Is what Netflix saves per year on customer retention by using big data
Why using it?
Advantages in using
Data Science
The incredible power behind the Data, and the unlimited potential it might been hidden.
Tools we use
We use state-of-the-art libraries to develop the required programs depending your needs, and the data to be analyzed.
Contact Us
How Data Science is changing the world
Companies using
Data Science

for improving their activities

These are some examples on how companies, small, medium or big, can take better decisions by using data-driven strategies.
Coca Cola
Company that uses Big Data for Customer Acquisition and Retention
A real example of a company that uses big data analytics to drive customer retention is Coca-Cola. In the year 2015, Coca-Cola managed to strengthen its data strategy by building a digital-led loyalty program. Coca-Cola director of data strategy was interviewed by ADMA managing editor. The interview made it clear that big data analytics is strongly behind customer retention at Coca-Cola. Below is an abstract of the full interview on what Coca-Cola had to say about the role of big data in achieving customer retention. https://www.adma.com.au/resources/how-coca-cola-uses-data-to-supercharge-its-superbrand-status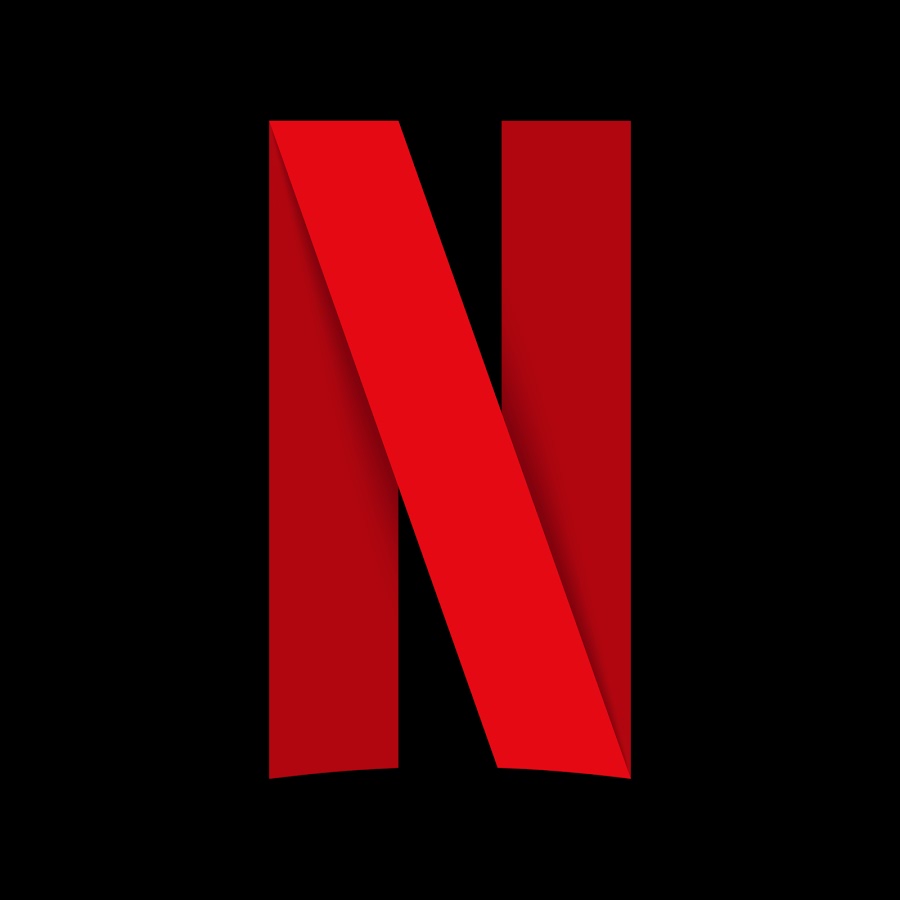 NETFLIX
Example of a Brand that uses Big Data for Targeted Adverts
Netflix is a good example of a big brand that uses big data analytics for targeted advertising. With over 100 million subscribers, the company collects huge data, which is the key to achieving the industry status Netflix boosts. If you are a subscriber, you are familiar to how they send you suggestions of the next movie you should watch. Basically, this is done using your past search and watch data. This data is used to give them insights on what interests the subscriber most. See the screenshot below showing how Netflix gathers big data. Netflix will be able to achieve this through machine learning, and even though machines still can't understand human emotions, it is something we can expect in the near future. And when it comes to the bottom line – this will greatly reduce the cost and time needed to create the trailer and put Netflix on the right path to achieve their goal of ultimate personalization.
Starbucks
The way they collect data is by providing their customers with Starbucks rewards programs and mobile apps which help them learn more about the buying habits of each of their customers.
Starbucks is then using that data to recommend products to their loyal customers, create better marketing campaigns and new menus, as well as decide where they'll open their next store. This system is so organized that it will offer their customers products based on the season, weather and location they are at. They also send out personalized emails with offers to customers who haven't visited the store in a while, so they can re-engage them or send them discounts.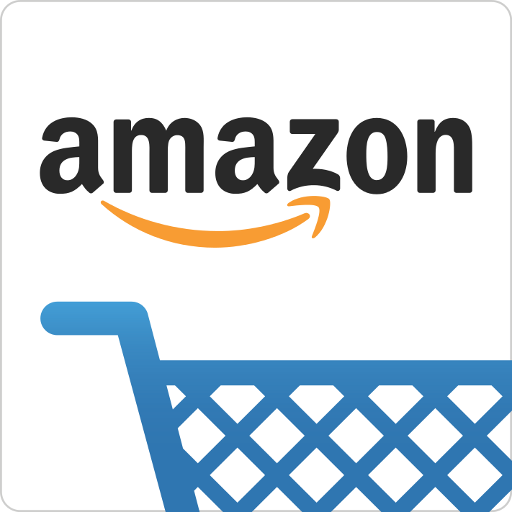 Amazon
Example of use of Big Data to Drive Innovations
You have probably heard of Amazon Fresh and Whole Foods. This is a perfect example of how big data can help improve innovation and product development. Amazon leverages big data analytics to move into a large market. The data-driven logistics gives Amazon the required expertise to enable creation and achievement of greater value. Focusing on big data analytics, Amazon whole foods is able to understand how customers buy groceries and how suppliers interact with the grocer. This data gives insights whenever there is need to implement further changes.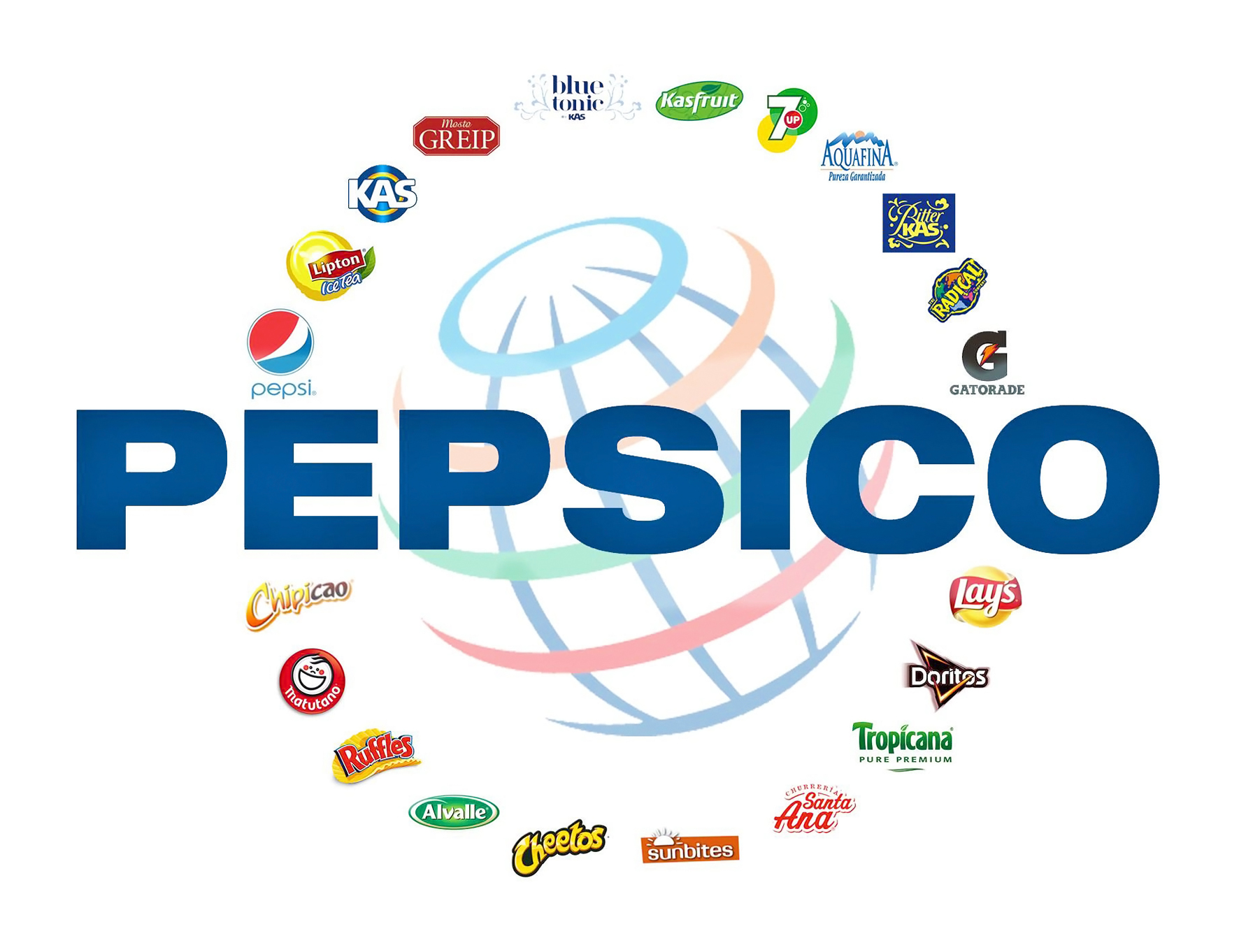 PepsiCo
Example of a Brand that uses Big Data for Supply Chain Efficiency
PepsiCo is a consumer packaged goods company that relies on huge volumes of data for an efficient supply chain management. The company is committed to ensuring they replenish the retailers' shelves with appropriate volumes and types of products. The company's clients provide reports that include their warehouse inventory and the POS inventory to the company, and this data is used to reconcile and forecast the production and shipment needs. This way, the company ensures retailers have the right products, in the right volumes and at the right time. Listen to this webinar where the company's Customer Supply Chain Analyst talks about the importance of big data analytics in PepsiCo Supply chain.
Amazon
Dynamic pricing & Product recommendations
What affects these price changes are factors like shopping patterns, competitor's prices, and whether the product is a common one or not. It doesn't matter if the person buys the products, puts it in the cart or even just takes a look at it – Amazon will use that data. That way they can learn what each customer wants and likes, and can recommend that same product or similar ones to them when they return to the shop.
Contact
Get In Touch With
Us
Contact Us today!.
Call Us
+54 9 11 6245 8648

Email Us
info@jiafconsulting.com

Or Contact us through the Form